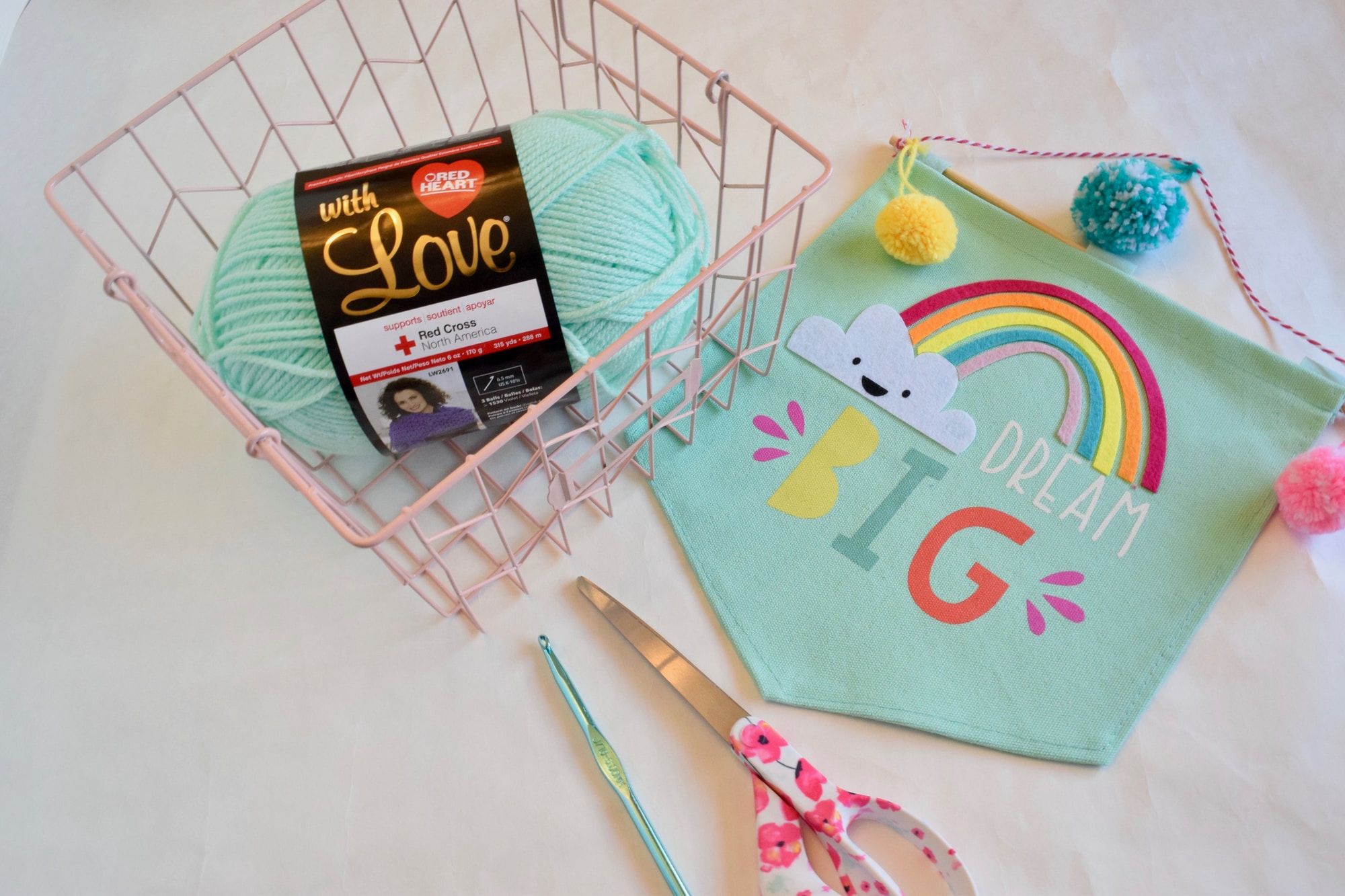 Welcome to Coffee, Cake and Craft. We run creative workshops in Richmond, North Yorkshire. We believe everyone can be creative. With this in mind, we make sure our workshops are informal and relaxed, which enables you to learn a new skill, in a stress-free environment.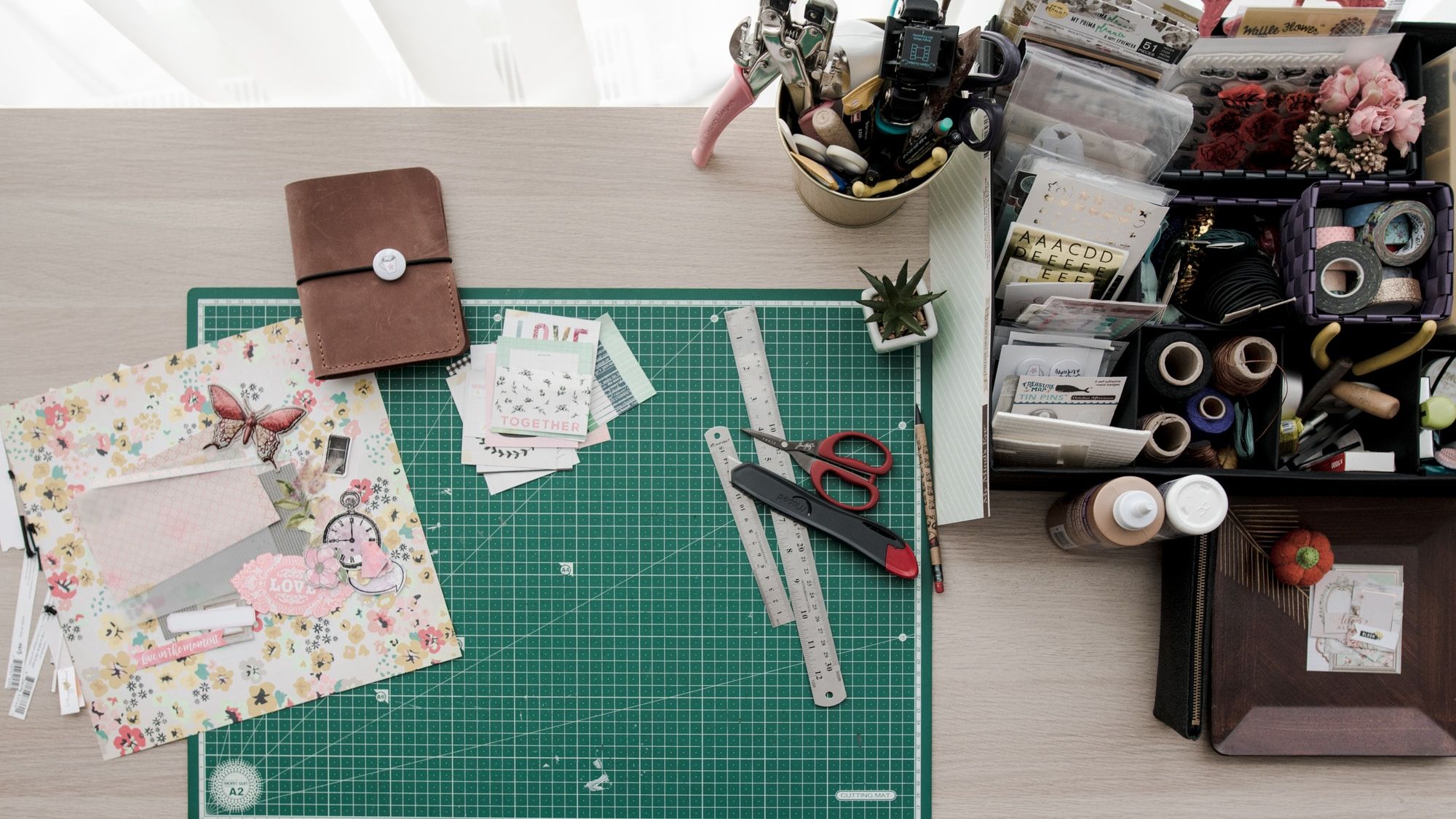 We offer a vibrant range of craft workshops for adults at venues in Richmond, North Yorkshire. We offer relaxed and informal sessions, which are suitable for beginners and those with more experience. Our focus is on encouraging creativity and enjoyment whilst relaxing in a small group. Crafting is good for your mental health - it allows you to relax and to concentrate at the same time, which can help stop negative thinking.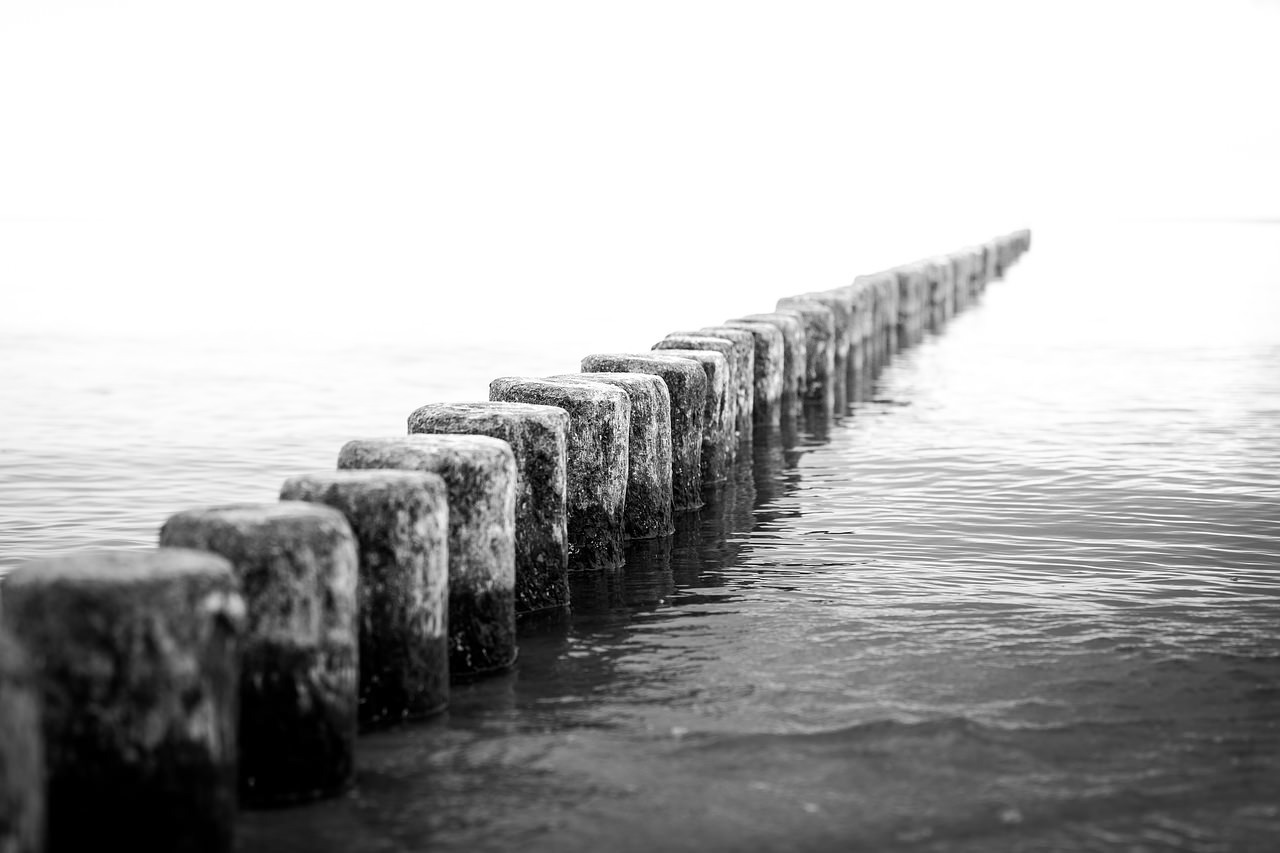 Our workshops are run from excellent venues in the Richmond area. These include: Stoneygate Farm shop, The Station and The Kings Head Hotel.